How To Plan And Create Your YouTube Videos
PART 1: Before You Shoot
Setting Your Schedule 
Staying organized and having a schedule for video production is crucial. It's even more essential when it comes to creating a successful YouTube brand and channel. Luckily, we have seven days a week to work with! In this part of the guide, we'll focus on the first two days of the week. 
Day 1: Keyword Research, Topic Research And Script Writing
On the first day, you'll want to generate ideas and do your keyword research. Keyword research will not only help you focus your attention on a specific topic. It will also make sure your SEO practices are up to speed and that your video will have a focus keyword to rank for. When you're looking for new keywords to use, make sure you pay attention to keyword search volume. According to Ryte: 
search volume is defined as the number of searches that are expected for a keyword within a certain period.
In other words, search volume is the average number of queries that users enter in a search engine for a particular keyword in a specific timeframe. When you're looking for keywords, it is important to try and find keywords with a high monthly search volume and with the lowest competition scores as possible. You can easily do keyword research with our YouTube Keyword Tool and Advanced Topic Research tools.
Next, you'll want to write down general bullet points or an elaborate script for your video, based on the keywords you chose to focus on. When you write your script, you're essentially creating an outlined foundation for your video. 
Pro tip: writing an elaborate script will help you caption your videos and save time later on! 
Day 2: Find Your Location And Get Your Gear Ready
Make sure you have all you need to film. Are your batteries charged and memory cards cleared? The worst thing that could happen while you're shooting is running out of space on your memory card or running out of battery on your camera.
When looking for a location, think of a place you won't be disturbed. Most YouTubers film their videos at home for a reason. If you want to shoot your video outside, make sure to do some sound-testing and location scouting during the second day of production. Sound-testing will help you choose the best location without having to re-record and layer the sound on post-production.
Pro Tip: Another thing to keep in mind when filming a video is the lighting. Make sure you have the right light and atmosphere by using your phone to do some test filming on location. 
As for the gear, here are some options you might want to consider purchasing to create a professional, sleek, advanced YouTube video.
Cameras
An essential part of your gear should be your camera. Before you head on to Amazon or a camera store, it's always best to do some market research and learn about camera types and price-ranges. Thankfully, we've compiled a list for you, to make the process that much easier.
Camcorders
Camcorders are an excellent option for creating YouTube videos. Modern camcorders are lightweight, affordable and built to handle most shooting situations. You can place them on a tripod to film at home or a studio, or take them in your hand to shoot a vlog on-the-go.
Webcams
Webcams are incredibly affordable and come built-in on all laptops. These are the best cameras for gaming YouTubers because they need to record their videos in front of their computers. They also make live streaming easier, since you can directly connect them to your computer. 
Action Cameras
Action cameras are known to be extremely compact and versatile. They are best suited for fearless videographers who want to capture their adventures through their own POV. Although small, a lot of these cameras can produce HD quality videos. 
Mirrorless Camera
These cameras shoot like DSLRs but are cheaper. They're compact enough to take on-the-go with you, and you can fix them to a tripod if you're filming indoors. 
DSLR
YouTubers highly favour DSLRs because of their high-quality performances. Their changeable lenses allow for high adaptability to different lighting conditions, and they can give you a cinematic effect while filming. If you're serious about your YouTube career, you may want to invest in a good DSLR camera. 
Our Recommendations For The Best Cameras in 2020: 
Canon PowerShot G7 X Mark III – This compact camera is small but powerful. It allows you to plug in an external microphone for better audio recording and can also stream directly to YouTube, which is a great added perk!


Sony A6400 – This mirrorless camera films in 4K (obviously!) and has a great autofocus system that makes subject tracking a breeze. 
GoPro Hero 8 Black – This action camera is great for adventure and travel vloggers. With improved stabilization and a new microphone, creating your videos is easy and effortless with this camera. 
Canon EOS 90D – This DSLR camera, although primarily pitched as a stills camera, does have some valuable vlogging and film-making features. Uncropped 4K recording, a mic input socket and an adjustable touchscreen that can face forward for framing while filming yourself are just some of the features.
Logitech C922 – This webcam is great for gaming YouTubers. It has a tilt feature and a resolution of 1080p at 30fps. You can also mount it on a tripod! However, the sound quality isn't very good so you might want to consider using an external microphone with this camera.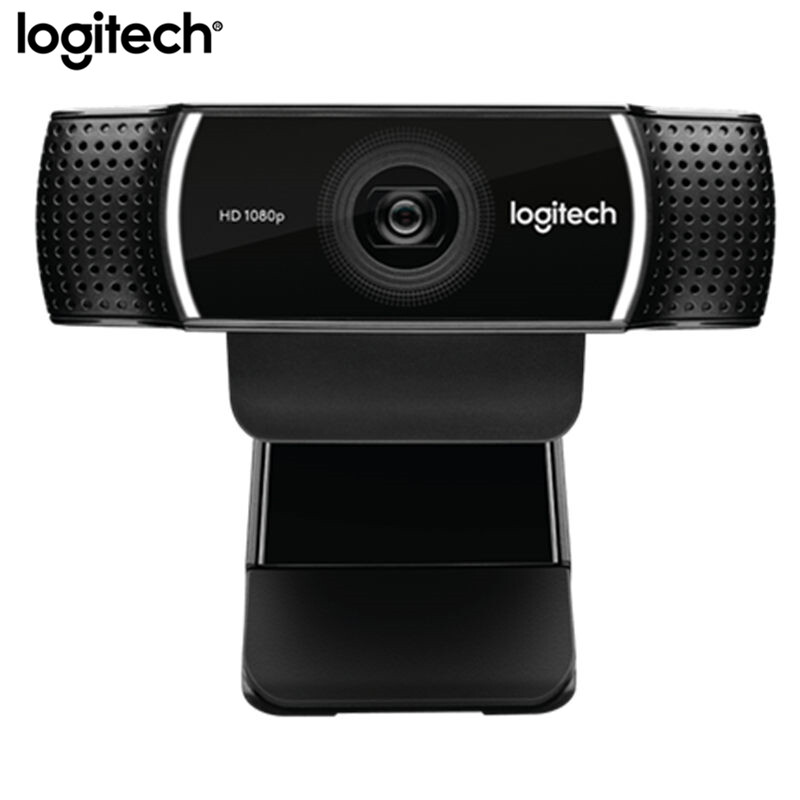 Microphones
Your audio quality needs to be just as good as your video quality. Even if you film your videos in 4K, you'll have a hard time retaining your audience if your audio is sub-par. Built-in laptop and camera microphones usually don't have the right sound quality. They also have difficulties filtering out background noises effectively, so the next essential tool to own for making great YouTube videos is a good external microphone.
USB Microphones
These microphones are easy to use and have excellent sound quality. These microphones plug into your computer and start recording directly. They're compatible with both Windows and Mac and don't require any additional software installed. All you need is a USB port. 
Condenser Microphones
These microphones come with a USB cable as well, so they can plug right into your computer for easy recording. These microphones are slightly expensive but the sound coming from them is crisp, clear and detailed. 
Shotgun Microphone
Shotgun Mics are a popular, high-quality option for video recording with a small camera. They come with built-in shock mounts that help reduce noise that comes from the mechanical vibrations of and around the mic. They can also focus on capturing clear sounds and vocals directly in front of them. This ability means they don't pick up on a lot of background noise on the sides and behind the microphone, even when recording outdoors. 
Lavaliers
Lavaliers are lapel microphones. They are wireless and can discreetly clip to your clothes or belt. They come in a set that includes the transmitter and the receiver. 
Our Recommendations For The Best Microphones in 2020: 
Rode NT1-A Anniversary Vocal Cardioid Condenser Microphone Package – This microphone is versatile and designed to work and produce great results in various environments. The package also includes a pop-shield, a 20ft cable for the microphone, a dust cover and a very useful instructional video to make sure you get the best from your mic. Although pricey, you can rest assured you're getting a good 'bang' for your buck.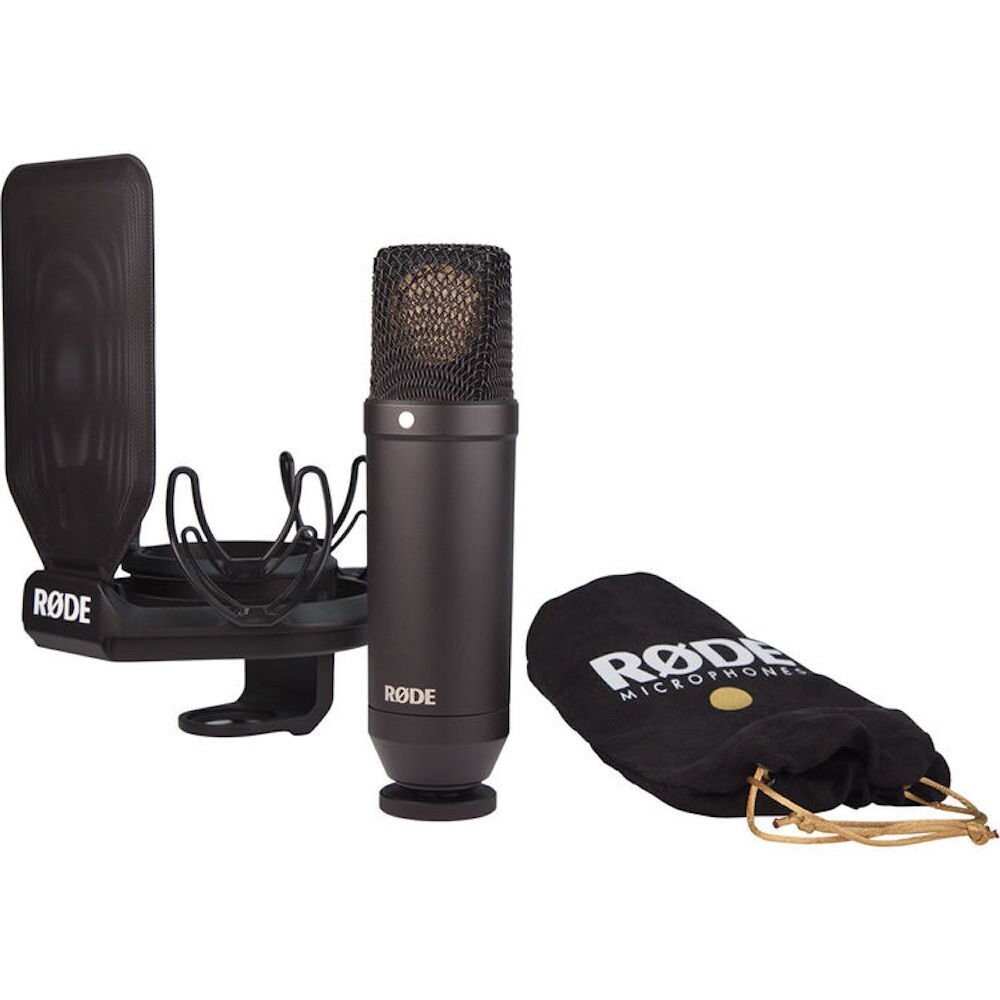 Blue Yeti USB Microphone – A favorite among YouTubers, the Blue Yeti works both with Windows and Mac and comes with a USB cable. All you have to do is plug it in and start talking. The mute function and gain control feature allow you to stay in control of what's going on as you're recording. The stand is designed to let you position the mic in a variety of angles for the perfect placement. 
Rode SmartLav+ – This lavalier microphone is the top of the crop. It's design is discreet and you can even plug it in to your smartphone for voice recording on-the-go.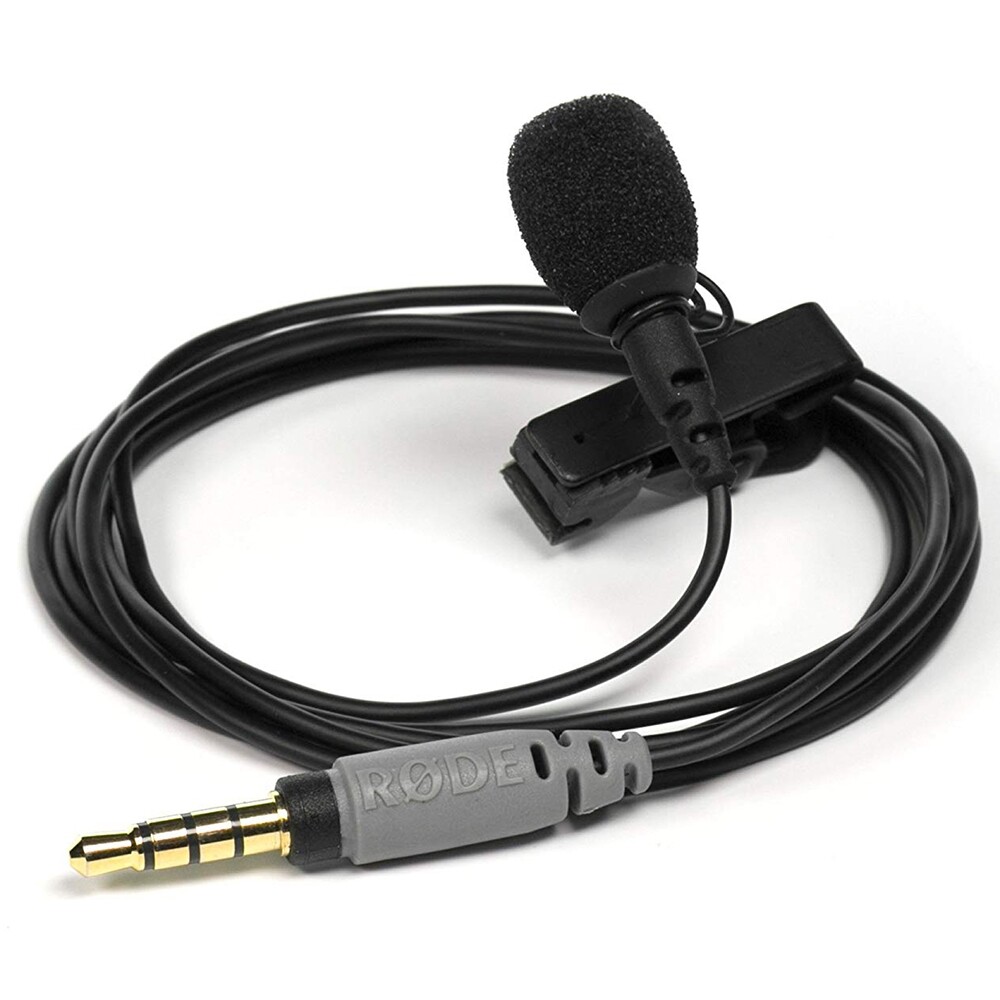 Rode VideoMic – This shotgun microphone is a staple for YouTubers. If you're mostly recording outdoors, you will benefit from the included windscreen.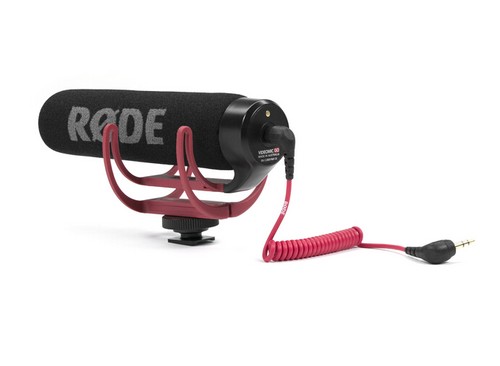 Tripods and Gimbal Stabilizers
Tripod
A tripod is an affordable choice. Many of them cost less than $100 and can perform very well, depending on the weight of your camera setup. Some tripods have telescopic legs. Extending the legs will allow you to film from different angles and viewpoints. 
Gimbal Stabilizer 
Handheld filming will always be shaky and unsteady, no matter how well you think you're holding the camera. Jarring videos are a big no-no when it comes to YouTube videos. Using a gimbal stabilizer will help you avoid making anything too unsteady that might make your audience dizzy. Gimbal stabilizers are specialized stabilizers built with motors or weights to balance your camera and smoothen out your videos – even if you make jarring movements on purpose. These stabilizers are particularly helpful for Vloggers and Extreme-Sports YouTubers, that are always on the move.
Our Recommendations For The Best Tripods in 2020: 
Joby GorillaPod Tripod With Ball Head – This tripod has flexible legs that can be moulded and bent to fit any surface, in any position. This feature allows it to be used in any situation, thus making it the perfect vlogging tripod around. This could even work as a gimbal stabilizer if you're filming on-the-go.
Manfrotto Compact Action Tripod – This little tripod is more suitable for studio filming. This compact, light and extremely functional tripod is a great staple for starting YouTubers. It can also hold larger cameras like mirrorless and DSLRs. 
Lighting 
Lighting equipment is vital if you're recording videos indoors or in dimly lit areas. Even if you're shooting outdoors where there's lots of light, lighting equipment can help you control the mood. Lighting equipment can also help you even out the brightness of your setup while you're shooting your video. 
Softbox
Softboxes emulate the natural, soft lighting from windows. They have a white diffusion panel that disperses and decreases the intensity of direct, harsh light. This type of lighting gear is ideal if you want to add lighting without creating harsh shadows for a scene or an object you're filming. 
Umbrella Light
Umbrella lights are an affordable and portable solution for video makers who need soft lighting. Compared to softboxes, umbrellas create more controlled lighting, because the light reflects from the silver lining layer of the umbrella. It doesn't have a diffusing sheet, but it can cover a significant portion of space. They're ideal for backdrops and on-location shoots. 
Ring Light
Ring lights are a preference among vloggers. When the ring emits light all-around a subject, it eliminates shadows from every direction – making anybody look more attractive in front of the camera. Beauty YouTubers swear by this lighting gear since it's able to beautifully highlight their face and eliminate shadows and blemishes on their skin.
On-Camera Lighting
On-camera lights provide continuous lighting and can mount directly on cameras. These lights are great for recording certain types of videos that involve people and dimply-lit locations.
Our Recommendations For The Best Lighting in 2020: 
​Neewer Camera Photo Video Lighting Kit: 14​" – This ring light lighting kit has it all: an adjustable mount for cameras and mobile phones, color filters to experiment with different light temperatures and a bluetooth self timer. 
ESDDI ​800W Softbox Photography Lighting Kit – This softbox lighting kit comes in a carrying case for easy storage and travel and has two 85W 5500K bulbs with holding sockets and stands, as well as two 20" x 28" softboxes. 
---
In the next part, we'll walk you through the filming process and give you great tips to help you create the best YouTube video you possibly can.